MacBookWale is a cutting-edge technology brand that specializes in providing premium data retrieval services for iPhones. With their team of expert technicians and state-of-the-art tools, MacBookWale offers comprehensive solutions for recovering lost or deleted data from iPhones, including photos, videos, contacts, messages, and more.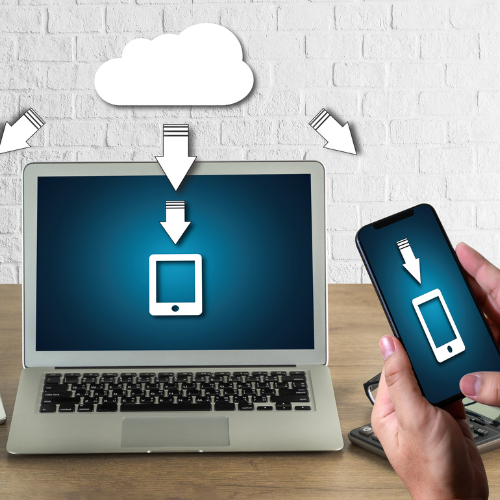 MacBookWale is a leading brand known for its top-quality battery replacement services for MacBook laptops. With their team of skilled technicians and extensive experience in MacBook repairs, MacBookWale is dedicated to providing reliable, efficient, and affordable solutions for MacBook users in need of a new battery.
At MacBookWale, customer satisfaction is their top priority. They understand that a cracked or shattered back glass can affect the aesthetics and functionality of an iPhone, and their technicians are well-equipped to handle back glass replacements for various iPhone models, including iPhone X, iPhone XS, iPhone XS Max, iPhone XR, iPhone 11, iPhone 11 Pro, iPhone 11 Pro Max, iPhone 12, iPhone 12 mini, iPhone 12 Pro, iPhone 12 Pro Max, iPhone 13, iphone 13 Pro, iPhone 13 Pro Max, iPhone 14, iPhone 14 Pro, and iPhone 14 Pro Max . They use high-quality replacement parts and follow industry best practices to ensure a seamless and reliable repair experience.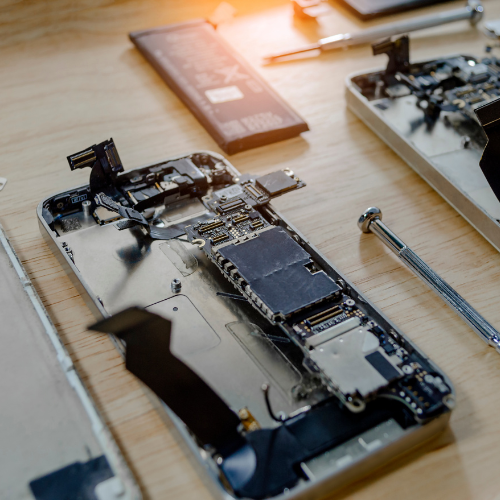 Our skilled technicians are trained to carefully diagnose and repair iPhone motherboards with meticulous attention to detail. They stay updated with the latest trends and technologies in the industry, allowing them to offer cutting-edge solutions for even the most complex motherboard issues.